You can add, edit and manage users from the Users section on your WordPress dashboard. You can add new administrators, contributors, authors, editors and subscribers, as well as change their roles.
To go to the Users section:
1. Log in to your WordPress administrator dashboard
2. Click on Users on the left sidebar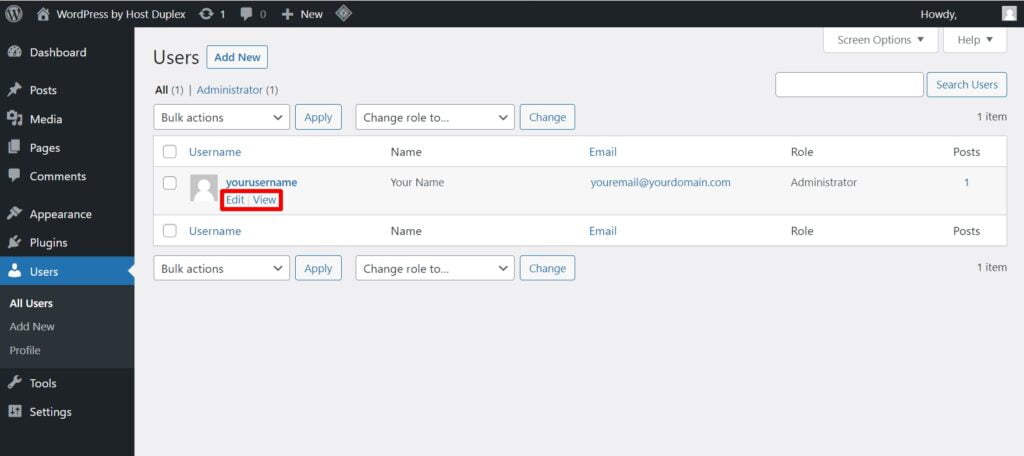 3. From here you can see a list of all users and other information
4. If you click on the Edit button, you will see much more settings for each acount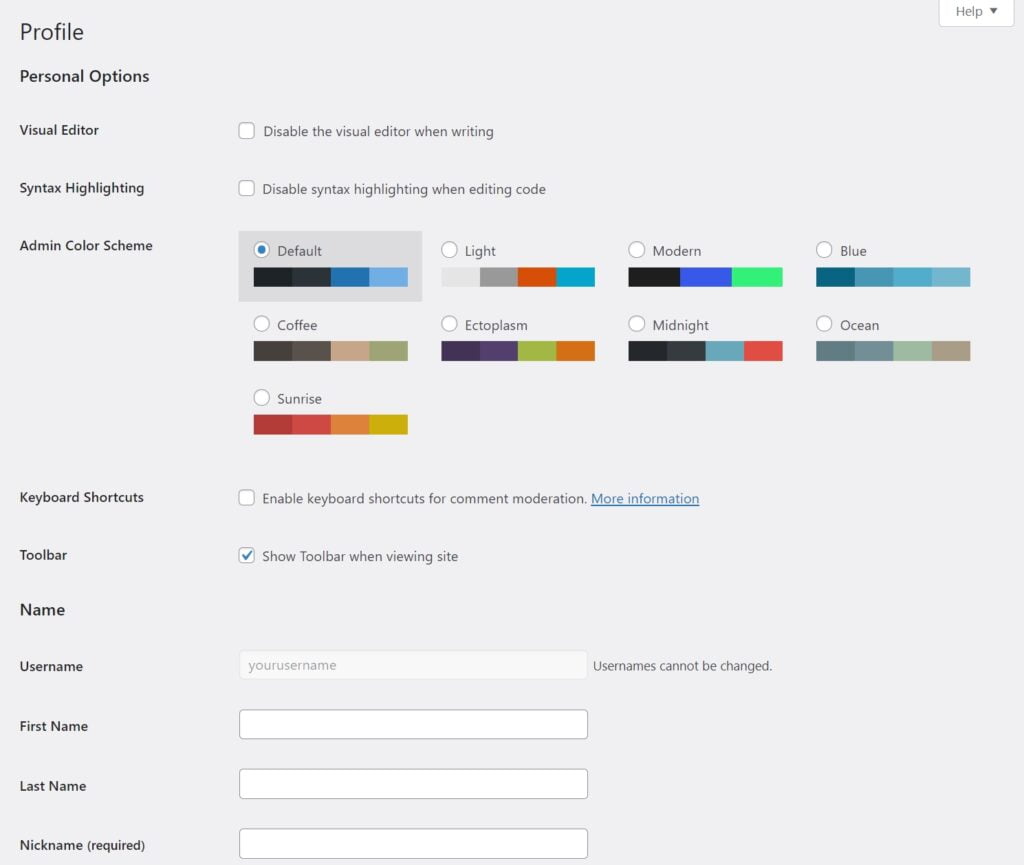 ---
If you are a Host Duplex customer and still have questions, please open a ticket in the Host Duplex client portal.