With so many updates, it is easy to lose track of the WordPress version running on our websites. Luckily, it is easy to find our WordPress version from our admin dashboard.
You just need to login to your administration dashboard and you'll see it at the bottom right of the home page. It is visible on all pages of the dashboard.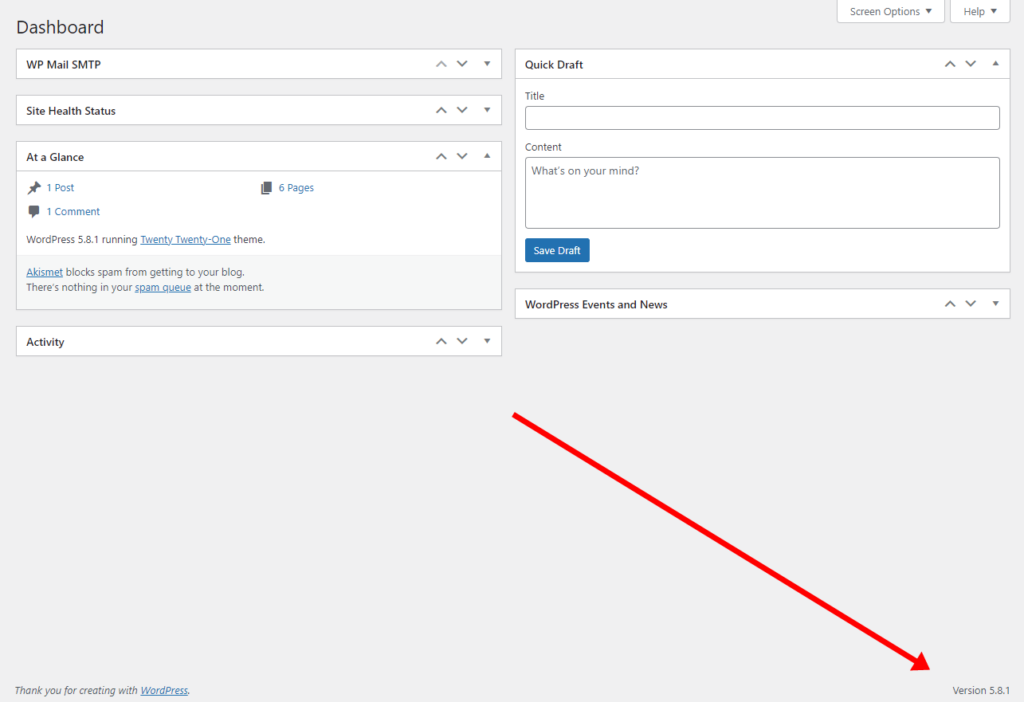 Check WordPress version with version.php file
Don't have access to the administration dashboard? Don't worry, you can also check your WordPress version by checking your site's version.php file.
1. Log in to your cPanel account
2. Go to the File Manager. You can find it by scrolling down to the Files section or by using the search bar

3. Navigate to your WordPress folder, then to wp-includes

4. Scroll down until you see a file named version.php. Right click the file and select view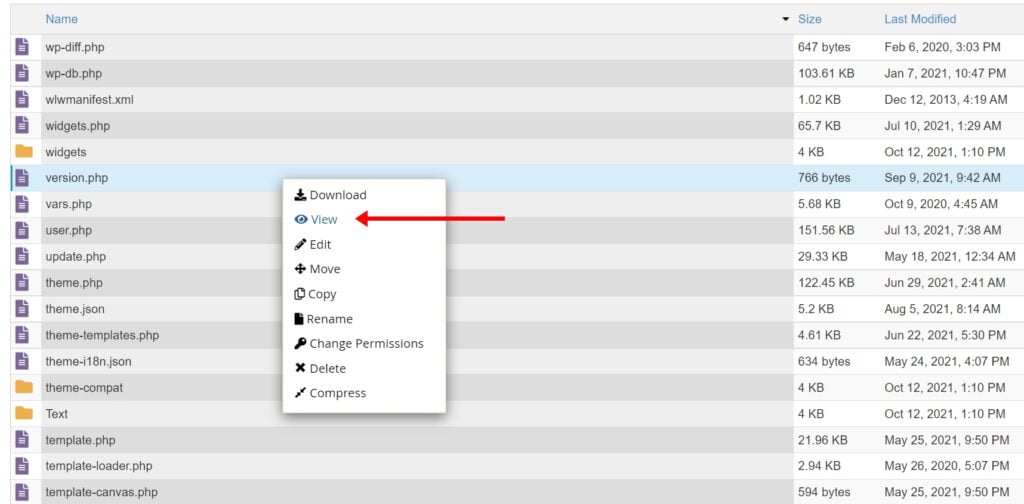 5. You'll see your WordPress version in the first lines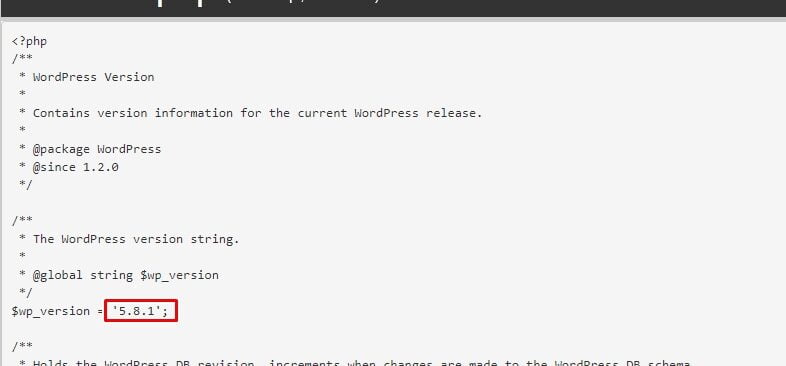 Congratulations. You should now know your WordPress version.
If you are a customer and still have questions, please log into the Host Duplex client portal and submit a ticket.